01 Oct

Charcoal Flatbread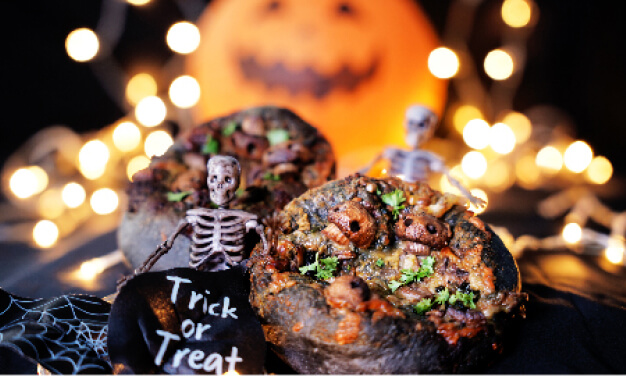 Thinking about what to do for Halloween? This soft, chewy flatbread with a little crisp bottom is the perfect base to start off with your Halloween creations! Topped it off with your preferred ingredients or a simple sauteed mushroom.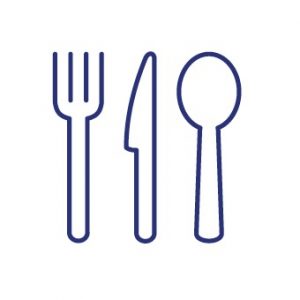 SERVING SIZE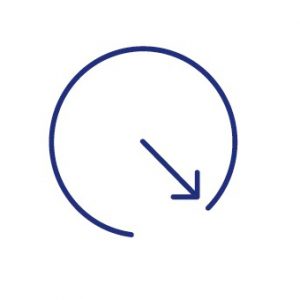 TIME REQUIRED
Preparation: 50 minutes
Baking: 13 minutes
Total waiting/resting:
2 hours 45 minutes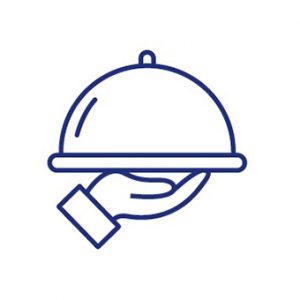 SERVING SUGGESTION
INGREDIENTS
Dough
Quantity
Flour
30og
Water
200ml
Salt
6g
SAF-INSTANT™ Gold
instant dry yeast
5g
Sugar
40g
Unsalted butter
50g
Charcoal Powder
9g
| Toppings | Quantity |
| --- | --- |
| Button mushrooms | 50g |
| Shallots | 50g |
| Herbs | 2g |
| Balsamic vinegar | 250ml |
| Butter | 28g |
PRE-PREPARATION
1. To create the mushroom skulls, cut the mushrooms into half and use a straw to make 2 holes for the eyes. Use a knife to scrape down the stem to create teeth.
2. In a pan, melt butter, add in the mushroom skulls and sauté for about 5 – 8 minutes. Add in shallots and continue to cook till all the liquid has cooked down. Add salt and pepper to taste and set aside.
3. Over medium heat, reduce the balsamic vinegar to about 1/3 cup or 80ml. Cool and add honey to taste. Set aside and drizzle over flatbread after baking.
PREPARE THE DOUGH
1. Place all the dough ingredients into the mixer.
2. Mix the ingredients for 4 minutes on low speed and 6 minutes on high speed.
3. Final dough temperature should be approximately 24˚C.
4. Place the dough into a bowl, cover and let it rest for 20 minutes at room temperature.
5. Divide the dough into 5 portions of approximately 105gm each.
6. Cover the dough and let it rest for 10 minutes at room temperature.
SHAPING
1. Roll the dough and shape it according to your preferred shape.
2. Gently dimple the surface of each dough with your fingertips. Place the prepared mushroom toppings on each dough.
3. Let the dough rest for 135 minutes at around 30˚C or till double in size.
BAKING
1. Preheat oven at 200˚C.
2. Bake the bread for 13 minutes at 200˚C or till it turns golden brown.
3. Remove the bread and let it cool down before topping with herbs and drizzle the reduced balsamic vinegar.