09 Jul

Épi De Blé Chorizo Baguette
Whimsical twist baguette loaf resembling a sheaf of wheat. The salty, smoky and slightly sweet chorizo flavour creates the ultimate picnic bread, with each point breaking off into its own little bread roll.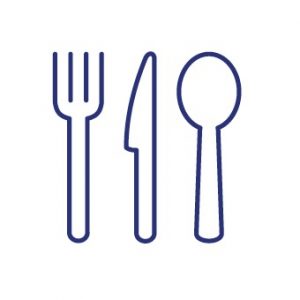 SERVING SIZE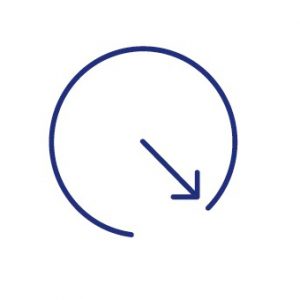 TIME REQUIRED
Preparation: 20 minutes
Baking: 18 minutes
Total waiting/resting:
2 hours 5 minutes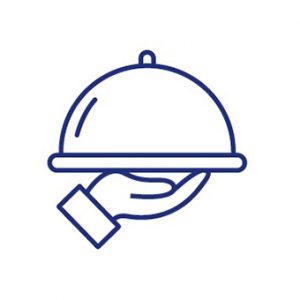 SERVING SUGGESTION
Perfect breakfast pairing with cheese, grilled tomato and a fried egg
INGREDIENTS
| Dough | Quantity |
| --- | --- |
| Bread flour | 250g |
| Water | 183ml |
| Salt | 5g |
| SAF-INSTANT™ Red instant dry yeast | 1g |
| Chorizo Preparation | Quantity |
| --- | --- |
| Chorizo | 75g |
PRE-PREPARATION
1. Dice the chorizo into small cubes
PREPARE THE DOUGH
1. Place all the ingredients into the mixer except for the cubed chorizo.
2. Mix the ingredients for 6 minutes on low speed and 2 minutes on high speed.
3. Add in cubed chorizo into the mixture and mix for 2 minutes on low speed.
4. Final dough temperature should be approximately 25˚C.
5. Place the dough into a bowl, cover and let it rest for 1 hour at room temperature of around 25˚C.
SHAPING
1. Divide the dough equally to 2 pieces, approximately 300g each.
2. Pre-shape each piece of dough, cover and let it rest for 20 minutes.
3. Flatten the dough slightly and fold it to the shape of a baguette approximately 35cm in length.
4. Cover the dough lightly and let it rest for 45 minutes at room temperature of around 25˚C.
BAKING
1. Preheat oven at 240˚C.
2. Using scissors held at a 45˚ angle, make swift, clean cuts ¾ of the way into the dough. Move each cut piece to alternate sides of the loaf.
3. Repeat the process 2" to 3" farther down till you reach the other end of the loaf.
4. Place a bowl of water in the oven and bake the bread for 18 minutes at 240˚C.