07 Sep

Mantou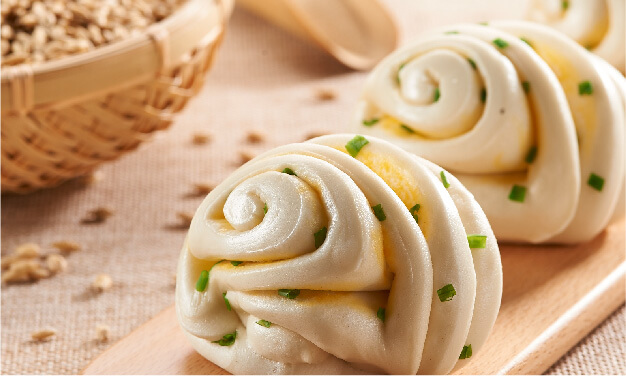 Mantou (馒头), is a popular cotton soft and fluffy steam buns that's popular in Asia. Only 5 basic ingredients are needed to create a basic plain mantou. Its versatility allows you to play with your creativity to create different flavours and shapes.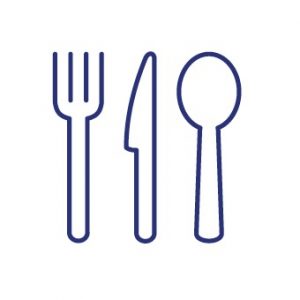 SERVING SIZE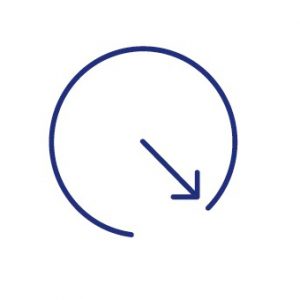 TIME REQUIRED
Preparation: 30 minutes
Cooking: 15 minutes
Total waiting/resting:
65 minutes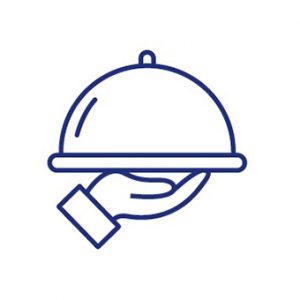 SERVING SUGGESTION
Serve warm, dip with soy milk or condensed milk if you like sweet steamed buns.
INGREDIENTS
| Dough | Quantity |
| --- | --- |
| Low protein flour | 300g |
| Water | 150ml |
| White castor sugar | 48g |
| SAF-INSTANT™ Gold instant dry yeast | 2.5g |
| Baking Powder | 3g |
PREPARE THE DOUGH
1. Place all ingredients into the mixer.
2. Mix the ingredients for 5 minutes on low speed and 2 minutes on high speed.
3. Place the dough into a bowl, cover and let it rest for 10 minutes at room temperature.
4. With a rolling pin, roll out the dough to rectangular shape. Pick up the top edge of the rectangle (the side farthest away from you) and fold it in one-third of the way over the rest of the dough towards you. Pick up the opposite side of the dough (the bottom edge) and fold it over the first fold, laying it on top. Repeat this 5 times with a 5-minute rest in between.
SHAPING
1. Roll the dough into a log. Divide the dough into equal sizes of your preference and round it into any shape. Ensure that the dough is smooth.
2. Cover and let it rest for about 30 minutes.
BAKING
1. Place the dough into the steamer and ensuring there's enough space between each dough to prevent the dough from sticking to each other.
2. Steam till the dough is firm.
3. Remove from steamer, let it cool down and ready to serve warm.