16 Nov

Sourdough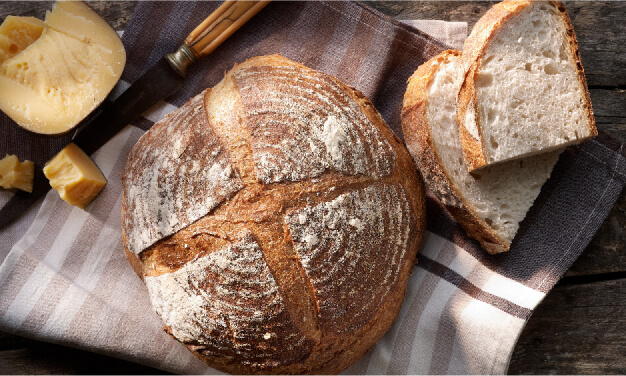 This classic hearty bread is known for crusty exterior, chewy texture, tangy flavour and amazing aroma. Its versatility allows you to enjoy it just the way you like.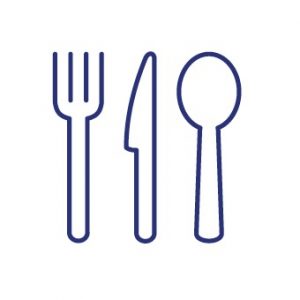 SERVING SIZE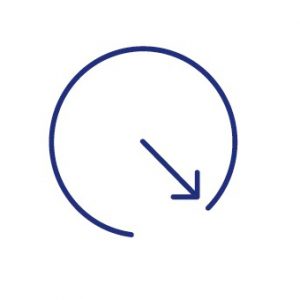 TIME REQUIRED
Preparation: 30 minutes
Baking: 25 minutes
Total waiting/resting:
17 hours 45 minutes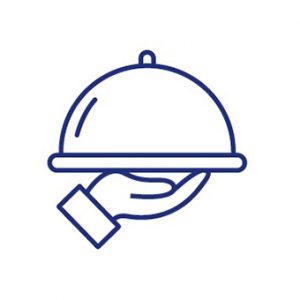 SERVING SUGGESTION
Served warm with a side of butter or with a hearty soup
INGREDIENTS
Dough
Quantity
Flour
250g
Water
143ml
Salt
5g
Sugar
20g
SAF-INSTANT™ Gold
instant dry yeast
3g
Milk powder
3g
Margarine
15g
| Sourdough | Quantity |
| --- | --- |
| Flour | 50g |
| Water (30˚C) | 27ml |
| Livendo® LV2 | 0.25g |
PRE-PREPARATION
(overnight preparation required)
1. Dissolve Livendo® LV2 in the water at 30˚C.
2. Mix with the flour for 5 minutes on low speed.
3. Cover and let it rest for 16 hours at 30˚C.
PREPARE THE DOUGH
1. Place all the ingredients into the mixer including the prepared sourdough but excluding the margarine.
2. Mix the ingredients for 3 minutes on low speed.
3. Add in the margarine and mix the ingredients for 5 minutes on high speed.
4. Final dough temperature should be approximately 28˚C.
5. Place the dough into a bowl, cover and let it rest for 30 minutes at 25˚C.
SHAPING
1. Shape the dough into a ball.
2. Cover the dough and let it rest for 15 minutes at room temperature.
3. Lightly flour the work surface. Flatten the dough by hand to a round shape.
4. Fold the dough over from the top towards the center. Fold the dough over from the left towards the center. Continue folding for the right and bottom side of the dough.
5. Brush a layer of butter in a loaf tin and place the dough in.
6. Cover the dough and let it rest for 60 minutes at 38˚C.
BAKING
1. Preheat oven at 180˚C.
2. With a sharp knife, score the surface of the dough.
3. Bake the bread for 25 minutes at 180˚C.
4. Let it cool and serve.