16 Nov

Korean Cream Bread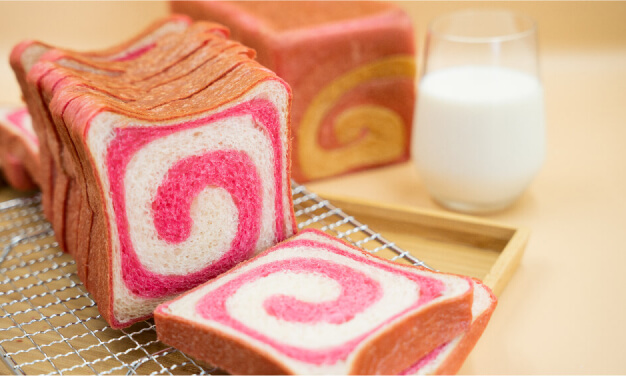 Soft, fluffy and creamy, the Korean Cream Bread is just the perfect comfort food. Wonderful on its own, as a simple packed lunch with peanut butter and jelly or serve alongside soup for dipping.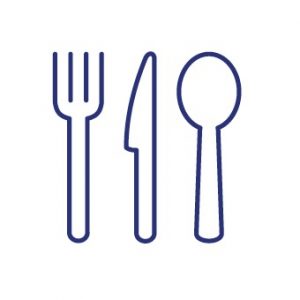 SERVING SIZE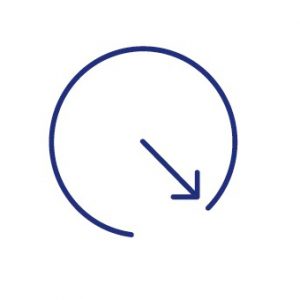 TIME REQUIRED
Preparation: 30 minutes
Baking: 25 minutes
Total waiting/resting:
105 minutes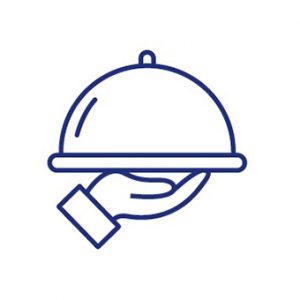 SERVING SUGGESTION
With a layer of butter or toast it with grilled cheese
INGREDIENTS
Dough
Quantity
Bread Flour
250g
Cream
125g
Water
75ml
Salt
5g
Sugar
20g
SAF-INSTANT™ Gold
instant dry yeast
3g
Magimix® Green (optional)
1g
Magimix® Softness (optional)
3g
Butter
13g
Cochineal liquid colouring
3ml
PREPARE THE DOUGH
1. Place all the ingredients into the mixer except for the cochineal liquid colouring.
2. Mix the ingredients for 4 minutes on low speed and 7 minutes on high speed.
3. Divide the dough in 2 equal portions and keep 1 portion raw.
4. Take one of the dough, add in the cochineal liquid colouring and mix for 3 minutes on low speed.
5. Final dough temperature should be approximately 25˚C.
6. Cover both doughs and let them rest for 60 minutes at 30˚C.
SHAPING
1. Shape each dough into a round ball and let it rest for 20minutes.
2. Take the plain dough, flatten by hand and roll it out so it's flatter and wider.
3. Repeat step 2 with the coloured dough.
4. Place the coloured dough on the plain dough.
5. Starting with the end furthest from you, roll the combined dough towards you to form a batard shape.
6. Place the dough into a tin.
7. Cover the dough lightly and let it rest for 90 minutes at around 35˚C.
BAKING
1. Preheat the oven at 180 ˚C.
2. Bake the bread for 30 minutes at 180˚C.
3. Let it cool before slicing to serve.
*For optional ingredients, please do adjust the mixing and proofing timing accordingly if they are not included in the bake.