16 Nov

Matcha Red Bean Bun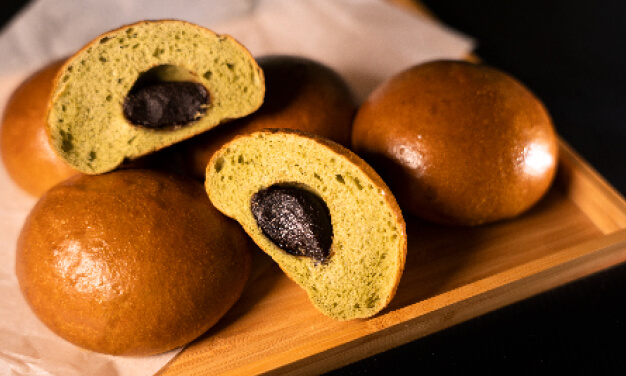 A perfect match of classic matcha bread roll with sweet red bean paste filling. They are quick, easy to make and great for on the go snack.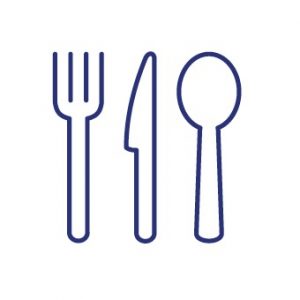 SERVING SIZE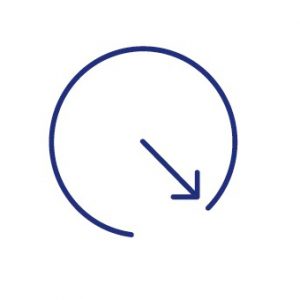 TIME REQUIRED
Preparation: 40 minutes
Baking: 15 minutes
Total waiting/resting:
180 minutes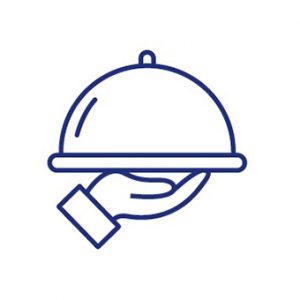 SERVING SUGGESTION
Delicious for breakfast or simply to snack at anytime of the day
INGREDIENTS
Dough
Quantity
Bread Flour
300g
Eggs
180g
Salt
5g
Sugar
60g
SAF-INSTANT™ Gold
instant dry yeast
6g
Magimix® Green
1g
Magimix® Softness
3g
Livendo® BD100
9g
Butter
150g
Matcha Powder
11g
Red bean paste
240g
PREPARE THE DOUGH
1. Place all the ingredients into the mixer except for the butter and red bean paste.
2. Mix the ingredients for 4 minutes on low speed and 5 minutes on high speed.
3. Add in the butter and mix for 5 minutes on low speed and 2 minutes on high speed.
4. Final dough temperature should be approximately 26˚C.
SHAPING
1. Divide the dough into 12 pieces at approximately 60g each.
2. Divide the red bean paste into 12 portions at approximately 20g each.
3. Roll the dough and red bean paste separately into ball shapes.
4. Cover and place the dough and red bean paste in the chiller for 30 minutes.
5. Flatten the dough into a disc and place a red bean paste ball in the middle.
6. Enclose and knead into a ball shape with the seal facing down.
7. Cover the dough lightly and let it rest for 150 minutes at around 30˚C.
BAKING
1. Brush a layer of egg wash on top of the bread.
2. Preheat the oven at 180 ˚C.
3. Bake the bread for 15 minutes at 180˚C.